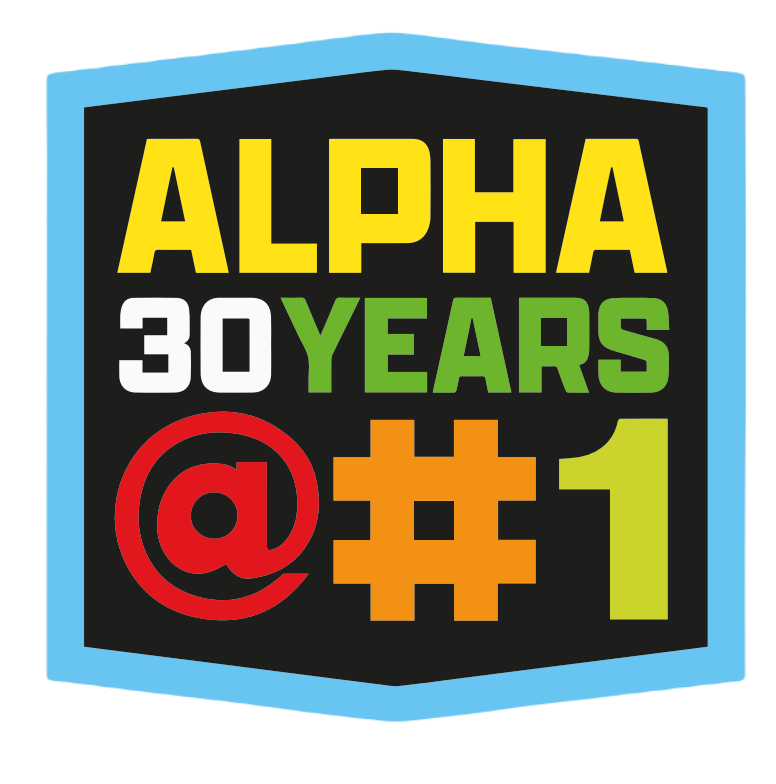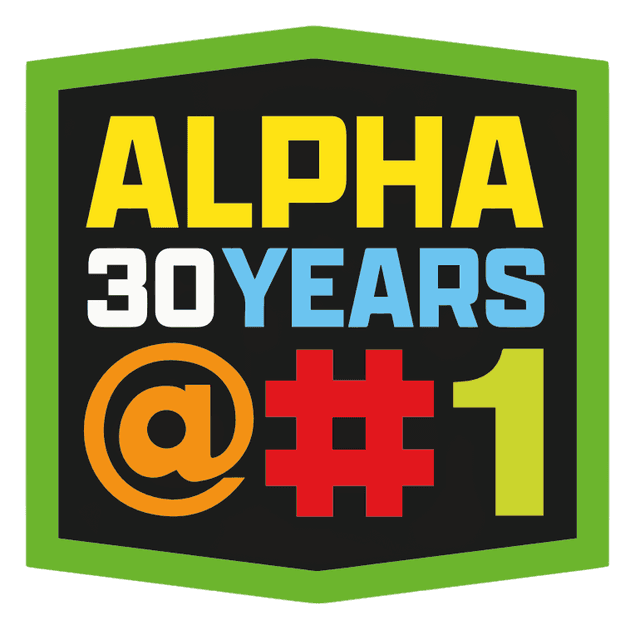 Alpha Structural Celebrates 30 Years at Number 1!
Alpha Structural is proud to announce that we are now entering our 30th year in business serving homeowners and commercial property owners alike all over the Los Angeles area! What began in the hills of Mount Washington, California with Owner and Chief Executive Officer, Dave Tourjé, working single handedly on difficult foundation repairs and hillside problems has grown to be the undisputed leader in structural engineering and construction in Los Angeles.
Incorporated in 1992, Dave Tourjé started Alpha Structural with his own hands and a small crew working on hillside homes doing foundation repairs and seismic retrofits for Angeleno homeowners. Due to Tourjé's technical expertise, as well as the demand for foundation repair, he was able to grow his company steadily in order to serve more and more homeowners. Alpha quickly grew from one crew to many, to an office building in Eagle Rock, and now to a much larger building: our current headquarters in Sunland, California after renovating and restoring what previously was the iconic Security Pacific Bank building.
Today, Alpha Structural has grown from our humble beginnings. We are proud to be the leading expert in structural engineering and construction. From seismic retrofits for commercial and single-family properties to large retaining walls, foundation replacements, underpinning, hillside collapses, and bridges, we have done it all in our 30 years in business and are now the trusted experts in this field.
More recent expansion took us to Orange County where we now have a brand-new office opened and servicing all property owners in this region. Our plans don't stop there. We plan to open an office in each county surrounding Los Angeles County in the upcoming years.
Today, we are also proud to be an awardee on the Inc. 5000 list multiple years in a row, a Los Angeles Business Journal "Fastest Growing Private Companies" award winner, an Angie's List "Super Service" awardee multiple years in a row, and more, as well as having received city proclamations and awards for our service and longevity in Los Angeles and surrounding cities. We are honored to also be leading in construction company culture as the winner of the 2021 "Best Contractor to Work for in Construction" award.
We attribute our success to our hardworking staff and crews whose combined technical experience totals over 850 years. We also attribute our success to our byword of QUALITY being our top priority at Alpha. We have strived for 30 years to deliver to our clients even better service than they expect and will continue that mission every single day.
Highlighting our work over the past 30 years
Click one of the images below to see our projects over the past 30 years!