Premier Commercial Building Retrofit & Structural Repair Services
As a premier commercial services provider in Los Angeles and Southern California, Alpha Structural specializes in delivering best-in-class commercial services solutions.
Commercial buildings in seismic zones require construction expertise to secure the property against earthquake damage and also to ensure that the property construction and repairs comply with mandated building codes and zonal regulations. This is where you need a commercial services contractor who has the necessary experience and is an established name in the market.
Alpha Structural has been helping commercial property owners with a wide range of commercial services for more than two decades now – we are committed to delivering 100% quality work for all our clients.
It is for this reason that we are among the leading commercial services contractors in the market today for clients who want to secure their property against earthquake damage.
So, if you are in need of an expert commercial services contractor for your property, then we can help. Visit us at Alpha Structural today or call us at (323) 258-5482 to schedule an inspection or request an estimate.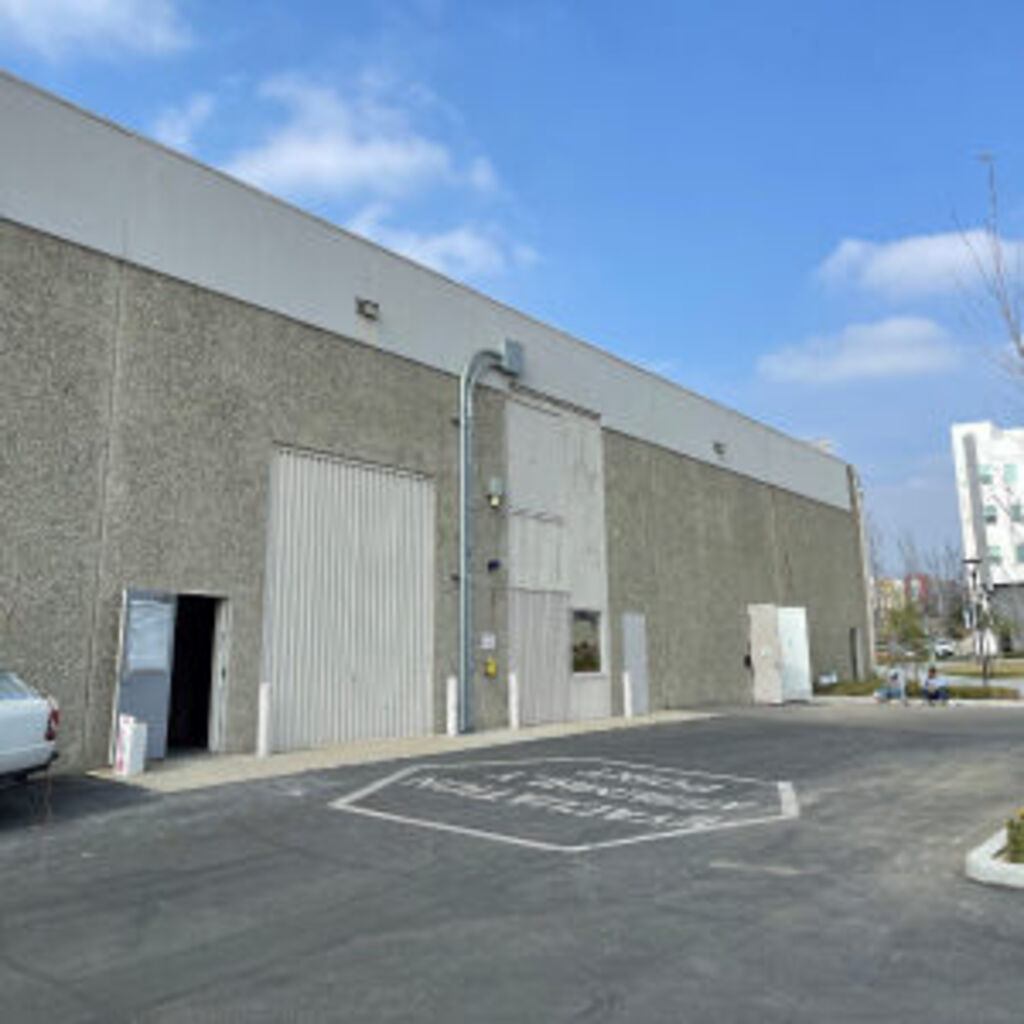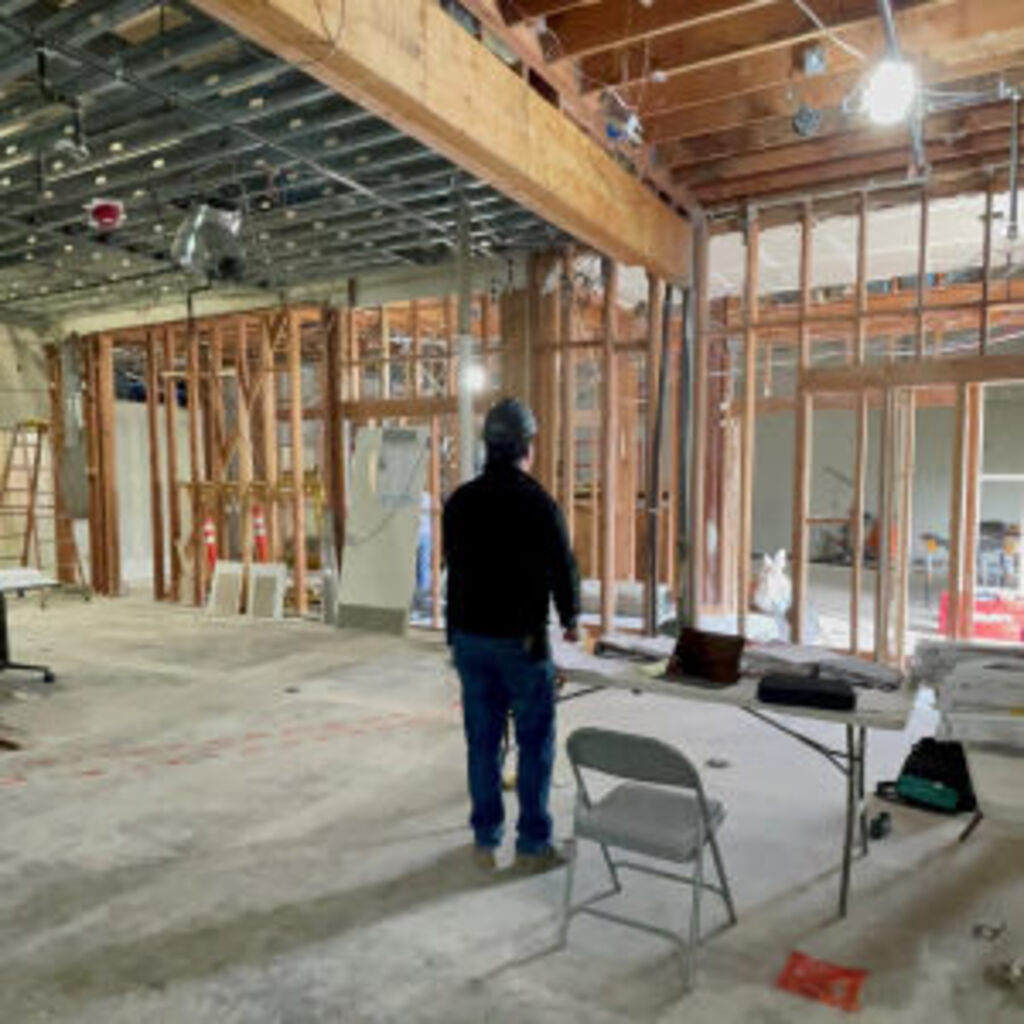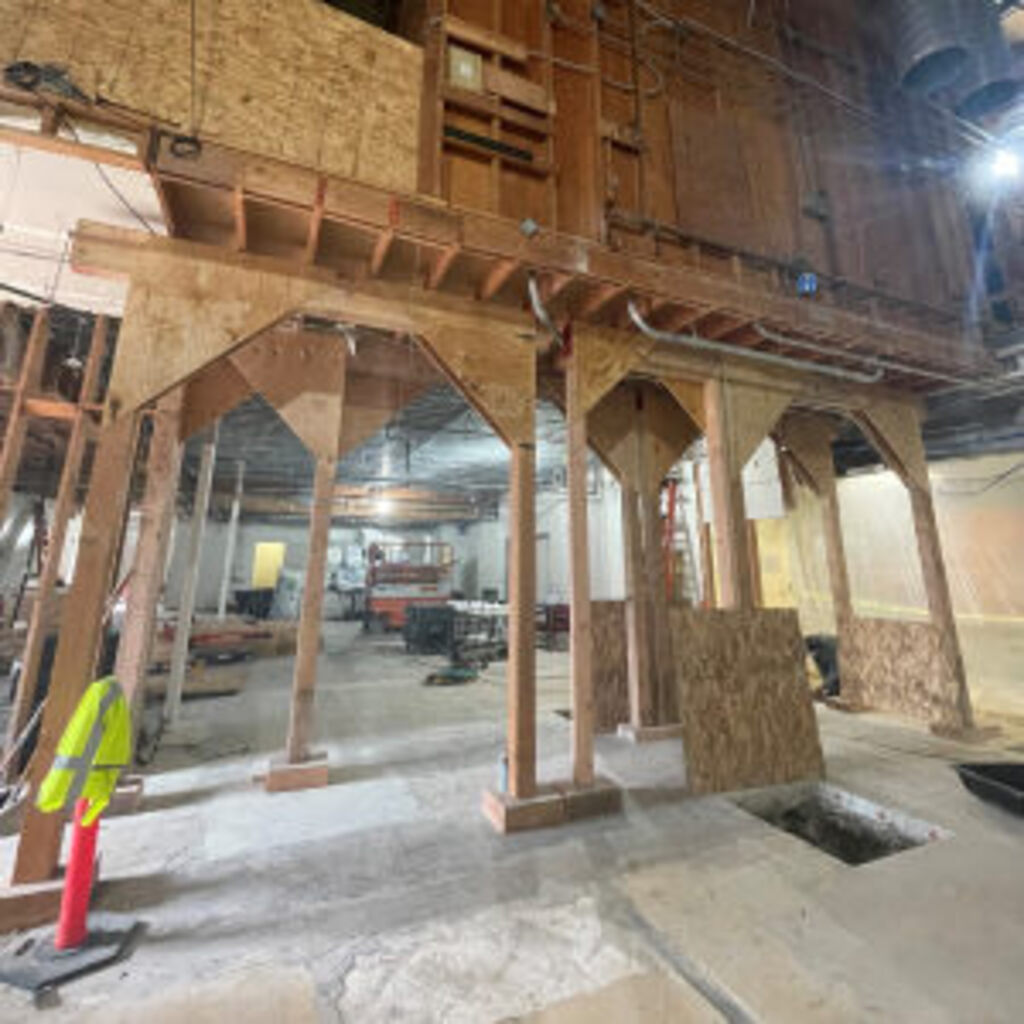 Alpha Structural – A Trusted Name in Foundation Services
Our team of commercial services experts can help you plan and implement the most advanced commercial service solutions for your property. Here is a list of the commercial services we offer:
In a non-ductile concrete structure, the floors and the roofs may be constructed with or without beams and are supported either by concrete walls and or with concrete columns and concrete frames that may have masonry of either block or brick infills or even a combination of both. These buildings were built in accordance with a permit application for a new building submitted prior to January 13th, 1977. To secure non-ductile structures, we can do retrofitting for the building. The aim of retrofitting here is to tie the floors and wall systems together. These systems in turn are supported with reinforced concrete foundation systems (either isolated or continuous) thereby effectively fortifying the entire structure against extensive damage during a seismic event.
Professional foundation underpinning performed by Alpha Structural can help in securing your commercial property against building settlement. This is one of the most common issues faced by property owners if their building was constructed on sub-standard soil. Building settlement can lead to extensive foundation damage and compromise the structural integrity of your building. Foundation underpinning done by our team of experts can also help in preventing future building settlement.
Alpha Structural has been delivering the best foundation or basement waterproofing services for commercial property for more than 25 years. So, we know what we are doing.
Our waterproofing experts will first help identify the cause of flooding and poor water drainage issues on your property. Post this, we will work with you to plan and implement a waterproofing solution that is ideal for your property.
Commercial steel frame buildings can suffer damage during an earthquake. One of the best ways of fortifying your commercial steel frame building is by carrying out a steel frame retrofit.
Commercial customers also get steel frame retrofit because it shows that the building has been retrofitted and is earthquake-ready – this, in turn, can help property owners avail substantial savings on earthquake insurance premiums.
The conventional wisdom on URM buildings has undergone a seismic shift in the past decade. A landmark study performed in 2015 by FEMA analyzed how buildings with flexible roof diaphragms performed during earthquakes. The study's findings have redefined how the construction industry handles the building and retrofit of URM buildings.
Due to the addition of steel beams or rebar in their construction, CMU buildings provide more integrity than concrete-only structures. And yet, even with this increased strength, CMU structures are not immune to the forces of nature. Earthquakes and other ground forces can weaken even the most well built CMU buildings. We have the experience and training to evaluate and support existing reinforced structures to ensure they comply with the latest guidance and regulations.
Spalling impacts older buildings. However, it can also occur in new buildings – especially if at the time of construction, the concrete was poured improperly. Have you noticed cracks and bulges in the concrete surfaces or missing concrete chunks? Does your concrete display flakes or chips? If yes, then we can help you with a spalling concrete repair for your property.
Concrete tilt-up buildings are sometimes included in the same municipal upgrade mandates as soft-story structures. Tilt-up construction is commonly used on low-rise industrial buildings due to lower construction costs. These STRUCTURES struggle to cope with the lateral movement of an earthquake and may need to be seismically retrofitted to better resist collapse.
The Best Commercial Services for your Property in Los Angeles and Southern California - Alpha Structural!
We are a highly respected and dependable name when it comes to delivering the best commercial services for property owners in Los Angeles and across the Southern California region.
If you are in need of the best commercial services Los Angeles has to offer for your property, then contact us at (323) 258-5482 to schedule an inspection or request an estimate.