Subterranean Waterproofing in Los Angeles & Basement Waterproofing
With the many hills in Los Angeles County, structures built into the grade often suffer from water intrusion in the basement, garage or section of the structure that is surrounded by earth. Proper drainage for your home is paramount in these circumstances.
However, sometimes a drainage system is not enough. While there are many products that claim to water proof it is important to contact a foundation repair specialist in Los Angeles who is familiar with waterproofing.
The only true way foundation waterproofing is done is with the exterior walls. Excavation of the dirt surrounding the rooms or structure will need to be done and a compound or membrane will be applied to the walls. Drainage will then be installed and the dirt put back in place. If this is not done by an experienced professional sections could be missed and water will still find its way back in.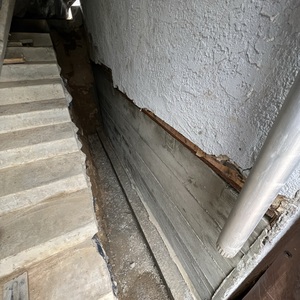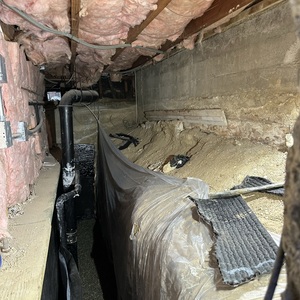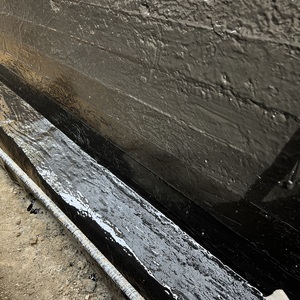 With so many different products available it is important to contact a licensed foundation repair specialist that is familiar with all of the products and the way your home is constructed.
Alpha Structural can inspect your home and design a solution to keep the water out.
The following list represents just some of the types of foundation repair we specialize in: