Hillside Repair & Landslide Repair in Los Angeles
Alpha Structural is one the top hillside repair contractors in Los Angeles, offering slope repair, slope reinforcement.
Due to heavy rain, shifting soil and other factors that are common in Southern California, slope repair and hillside repairs are very important in maintaining the structural integrity of your structure and property. Steep slopes, tension cracks and recent erosion, and abnormal curvature of trees and tree roots can be indicators that a slope is in need of reinforcement before more significant shifts in the soil cause damage.
Things that can be done to reinforce hillsides and slopes:
Retaining Walls
Concrete Reinforcement
Drainage
Friction Piles
Benching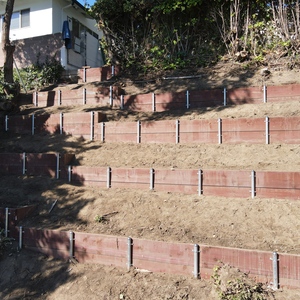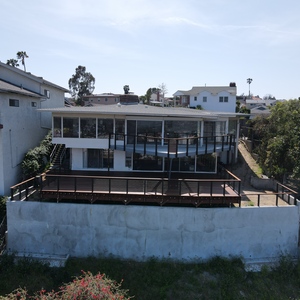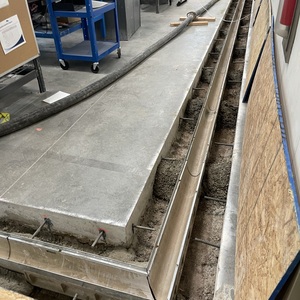 The following list represents just some of the types of foundation repair we specialize in: